GET INVOLVED
Fundraising Events
Our Fundraising events are vital – they provide an opportunity to brand the program within the community and help us generate funds to support the organization. For the past nine years, we've hosted Top Chef and Taste of Telluride in August. And, in March, we host the Cardboard Sled Derby. Throughout the year we host a variety of fun events that also raise money for the organization. The gift you make today will lead to better outcomes for our children tomorrow.
Top Chef and Taste of Telluride
Top Chef and Taste of Telluride is the organization's signature fundraiser held every August at the Peaks Resort. 2019 marks the 10th Annual Top Chef and Taste of Telluride which takes guests on a culinary tour of Telluride. Presented by Alpine Bank, The Top Chef and Taste of Telluride will be held on Thursday, August 8, 2019 at the Peaks Resort from 5:30-9 PM.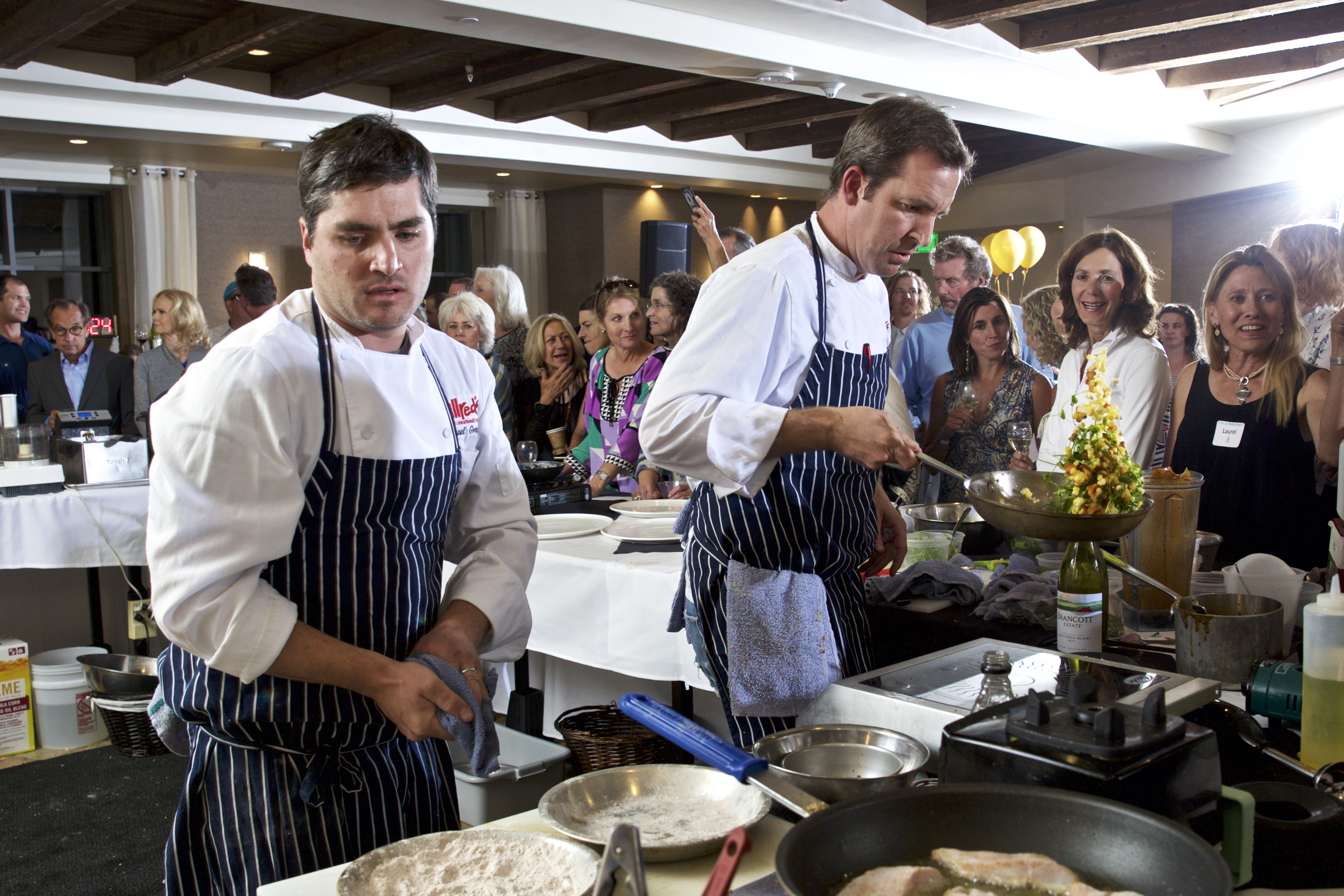 CARDBOARD SLED DERBY
Hold the razor sharp skis and the spandex . . . the NASTAR race course just got a whole lot cuter. The annual Cardboard Sled Derby, a benefit for One to One Mentoring, takes place Saturday, March 21, 2020 on the NASTAR race course at the Telluride Ski Resort. All children ages 5-14, whether local or visiting, from Telluride, Norwood, Ridgway and beyond are invited to get crafty with cardboard, tape, a little glue, some wax and paint and try their hand at winning the title for Speed, Creativity and Sportsmanship.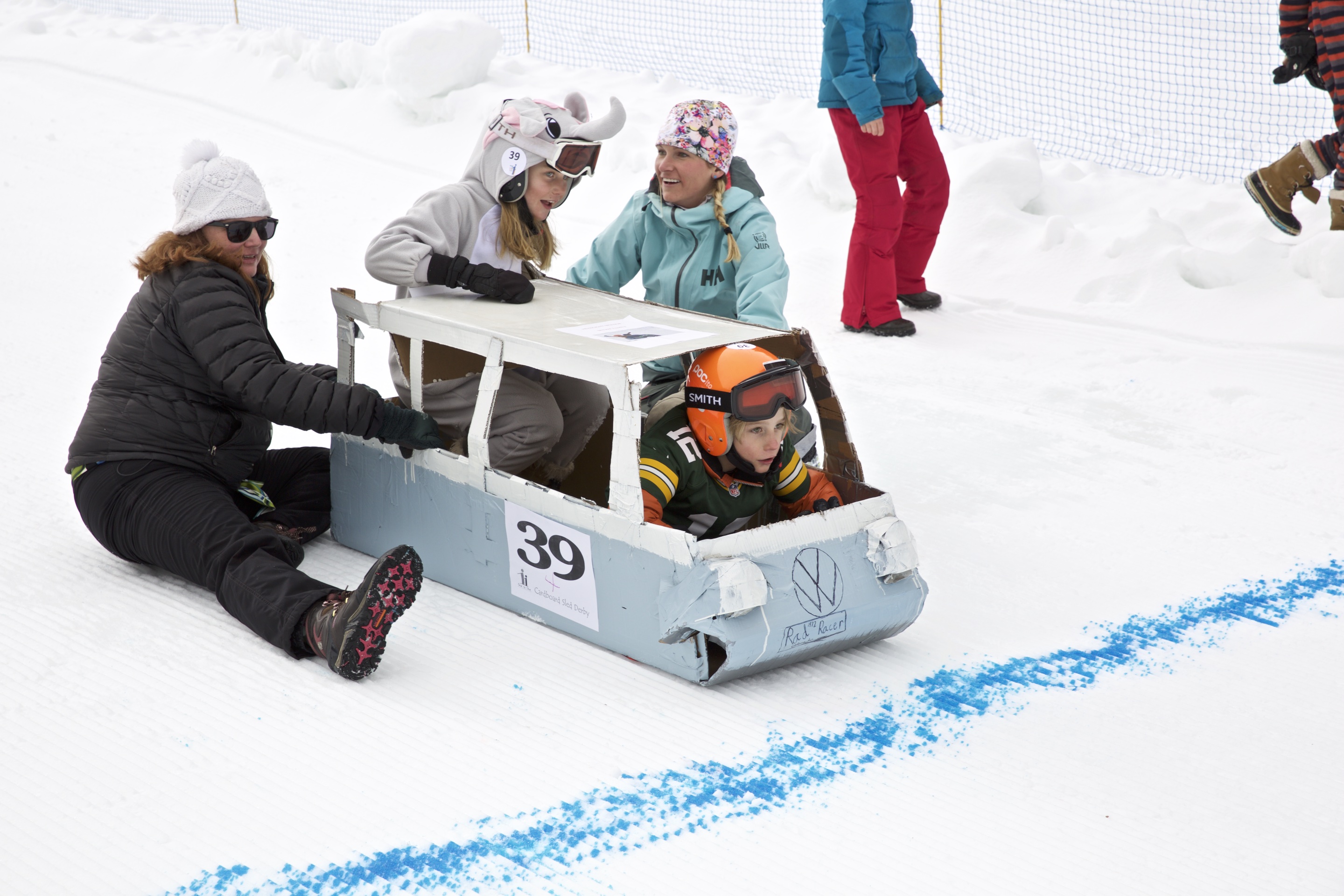 Date Auction
The date auction is a fun and hilarious evening held at the end of every winter where locals are auctioned off along with a specific date activity. The event takes place at the Liberty and the auction is followed by a dance party.