Become a
Mentor
Thank you for your interest in becoming a Mentor with
One to

One

Mentoring!

Through your dedication as a volunteer Mentor, you can make an impact in a youth's life and our community as a whole. The process includes completing an application, passing background checks, having an interview and attending a training to ensure that the best possible match can be made between you and a youth in our community.

Youth referred to One to One Mentoring programs represent a broad section of the community. They may be wealthy or lower income, from large or small families, minorities or majorities. Some enjoy trying new things and meeting people while others come from a life of conflict and significant challenges. They all benefit from a little guidance, encouragement and companionship.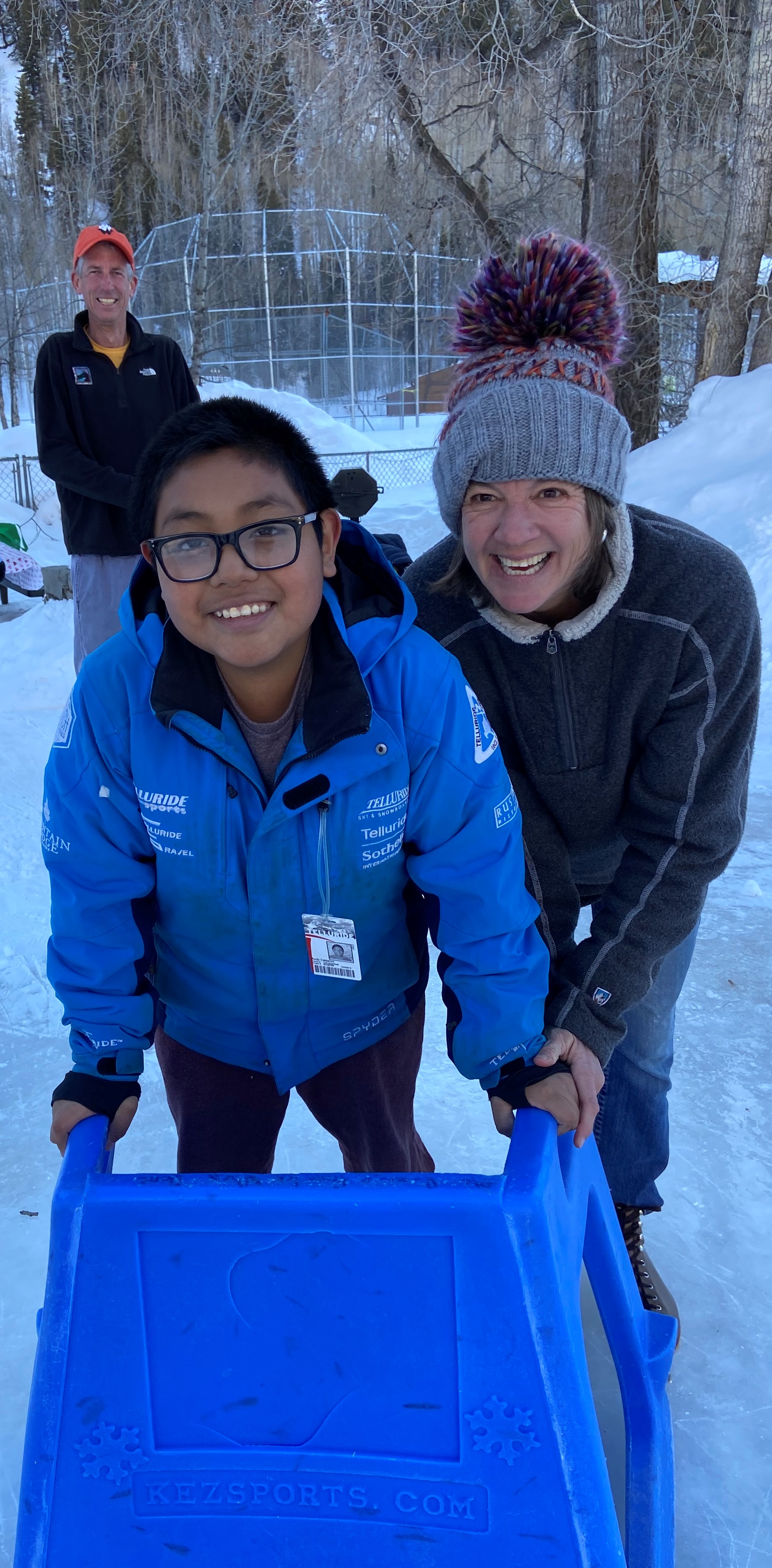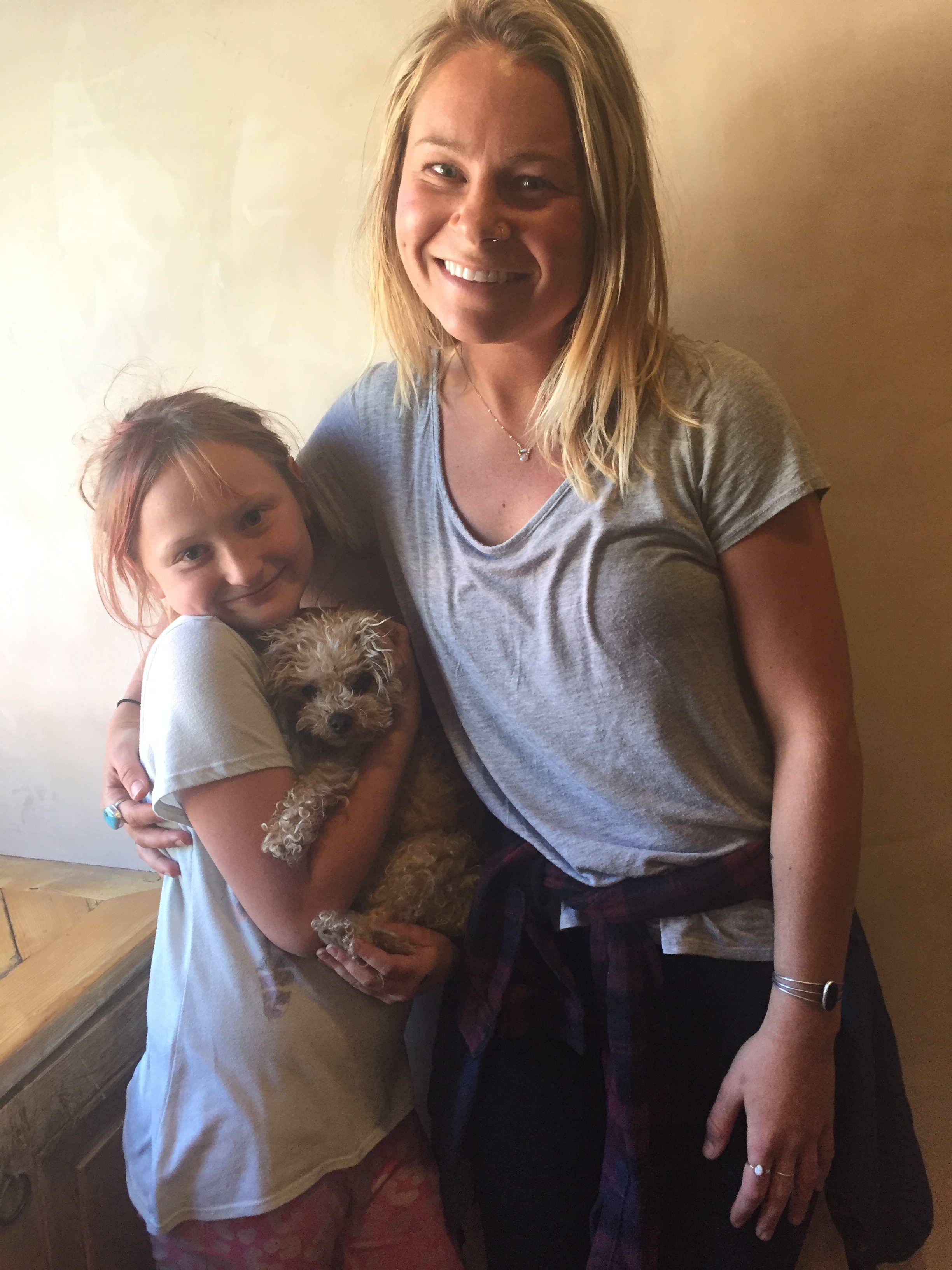 THE MENTOR APPLICATION PROCESS
The following steps are required: 
Complete an application
Attend two appointments with One to One Mentoring staff

Review program expectations
Sign paperwork
Complete a personal interview

Pass background and fingerprint checks
Attend a Mentor Training
Wait to be matched
Meet your Mentee at a Match Meeting and start mentoring
Participate in ongoing support, check-ins, workshops and Match Activities
ONLINE MENTOR APPLICATION
MENTOR
RESPONSIBILITIES
Your responsibility as a Mentor is to spend consistent, quality time with your Mentee. This means meeting at least once a week (usually a set day agreed upon by Mentor, Mentee and Parent), and checking in by phone if you are out of town on vacation, etc. Consistency is the key to a successful relationship.
Some things to keep in mind:
Mentors make sure their Mentee is safe when out together and return them to their door or to their next activity at the end of their time together.
Mentors are not expected to pay for outings, activities, etc. Cost expectations are discussed between Parents and the Mentor at the Match Meeting. Mentors may agree to pick-up/drop off their Mentee, but they are not expected to be a taxi driver or a babysitter! Clear expectations for everyone involved are discussed before a Match is made.
Consistent communication with One to One Mentoring staff about success and concerns is key to a healthy relationship.
A Mentor helps by:
Listening and asking questions to draw out the youth
Encouraging and giving positive feedback
Looking for resources
Being an advocate
Being an adult who can be trusted
Challenging behavior that has negative consequences
Being honest and open about who they are
Resolving conflicts with the Mentee as they arise
OTHER WAYS TO
VOLUNTEER
If you would like to help but don't feel that being a Mentor is the right fit for you, please contact One to One Mentoring for more information on how you can be of assistance.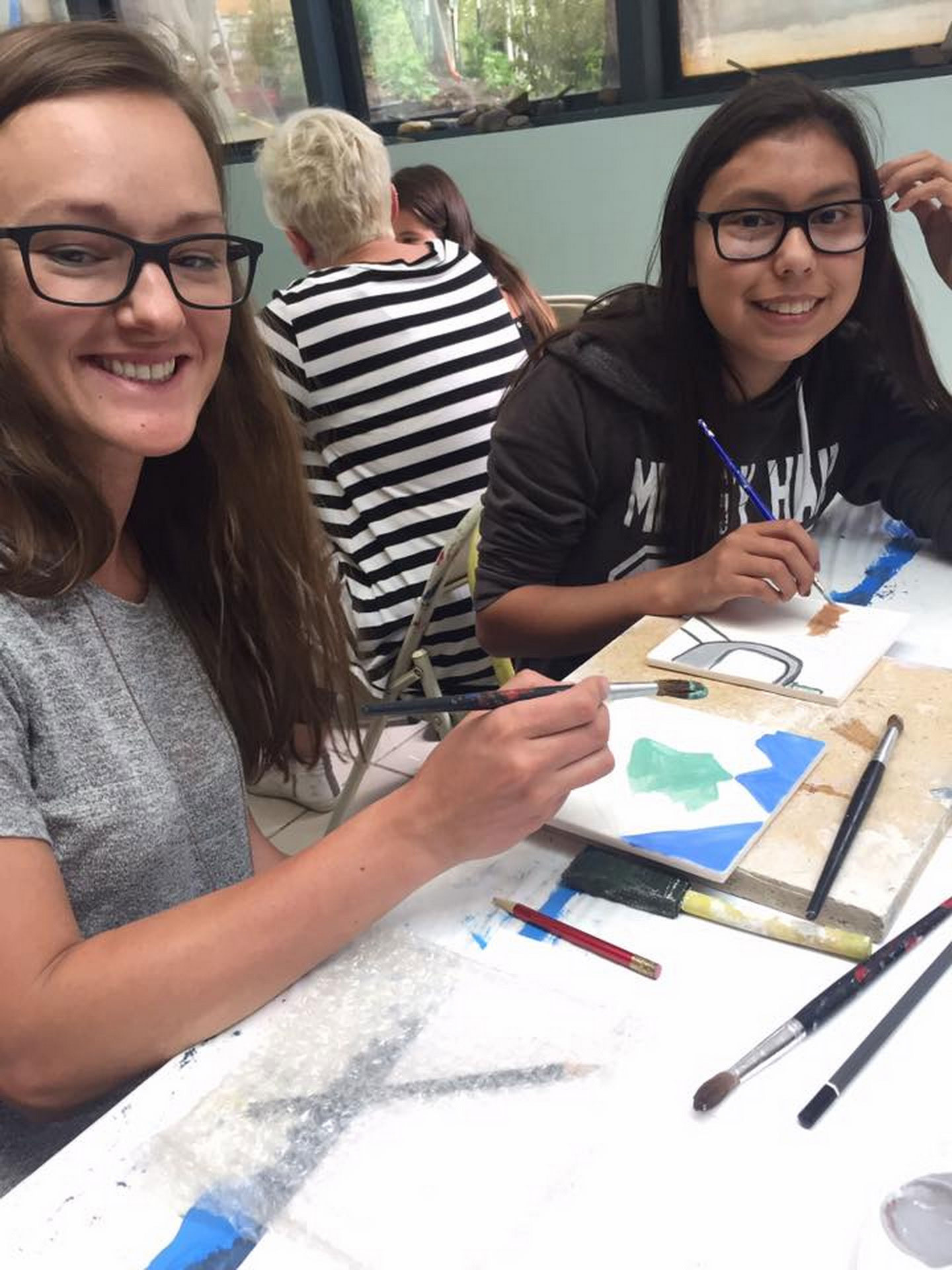 "Affirming words…are like light switches. Speak a word of affirmation at the right moment in a child's life and it's like lighting up a whole roomful of possibilities" – Gary Smalley