One to

One

MENTORING STAFF & BOARD OF DIRECTORS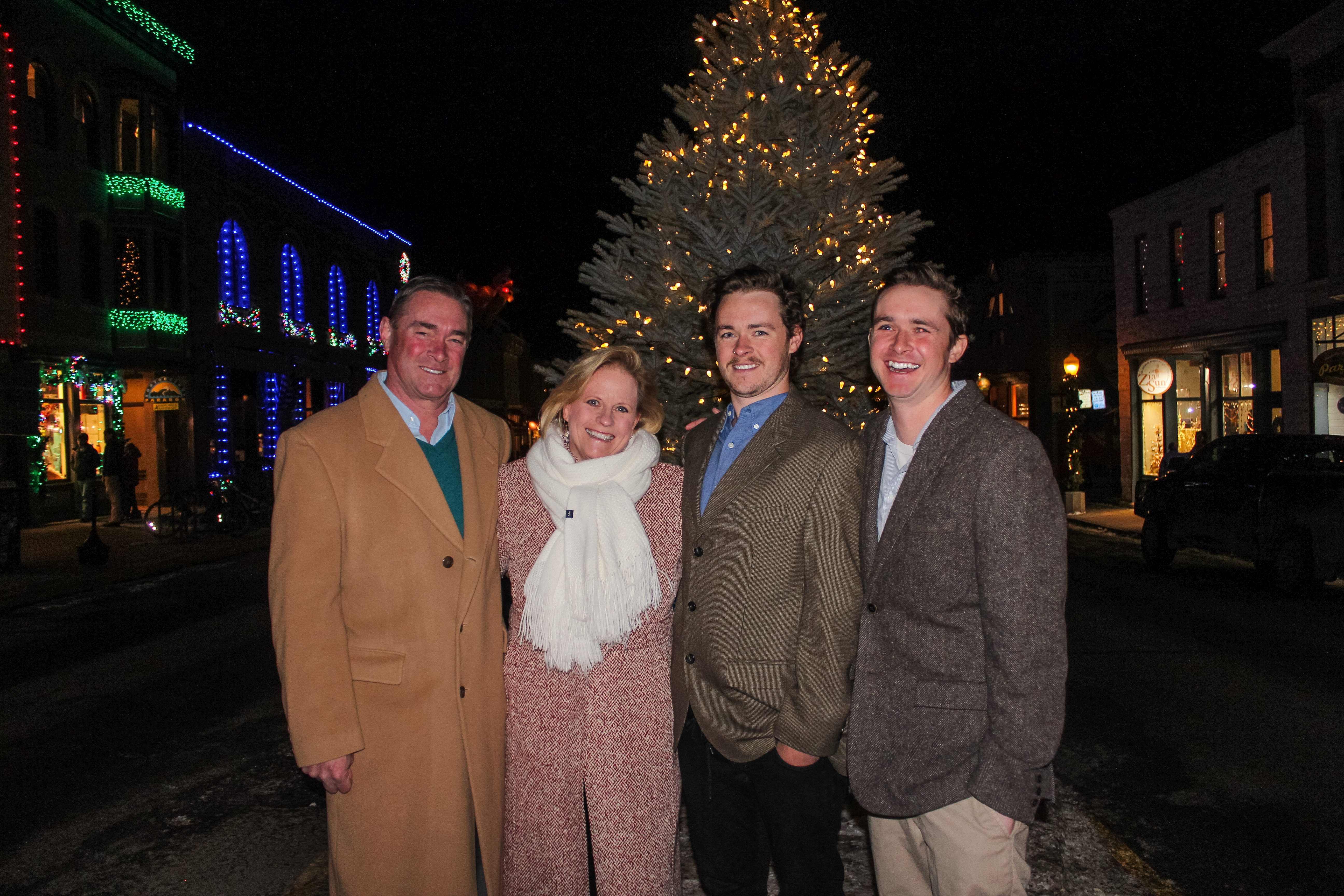 Tara Kelley
Executive Director
Tara has been with One to One Mentoring since July 2013. She was hired due to her strong background in business and employee relations garnered from 12 years as an operations director with the Telluride Ski & Golf Company. Since joining One to One Mentoring, she has doubled the organization's overall income and increased the profit of the organization's three largest fundraising events by 30%.  Tara and her family moved to Telluride in 2000 from South Florida and have enjoyed everything that Telluride has to offer.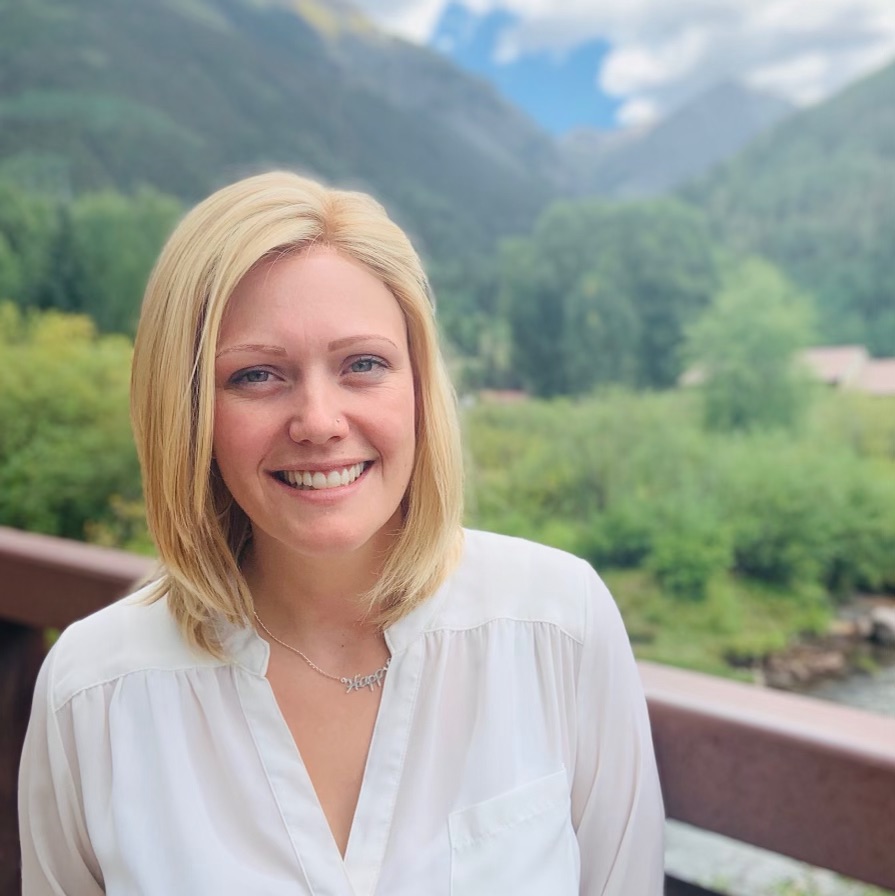 ADRIENNE CHRISTY
Program Manager
Adrienne Christy joined One to One Mentoring as the new program manager in July 2021, but her involvement with the organization dates back to 2016 when she was matched with a local teen as a mentor. Their successful and rewarding match continued for five years until her mentee graduated in June 2020. Adrienne has a strong background in public health, health equity, and the social safety net. She is currently seeking a Master of Public Administration from the University of Colorado at Denver. In addition to her position with the organization, Adrienne is a sitting member of the Telluride Town Council and serves on a few local commissions and boards.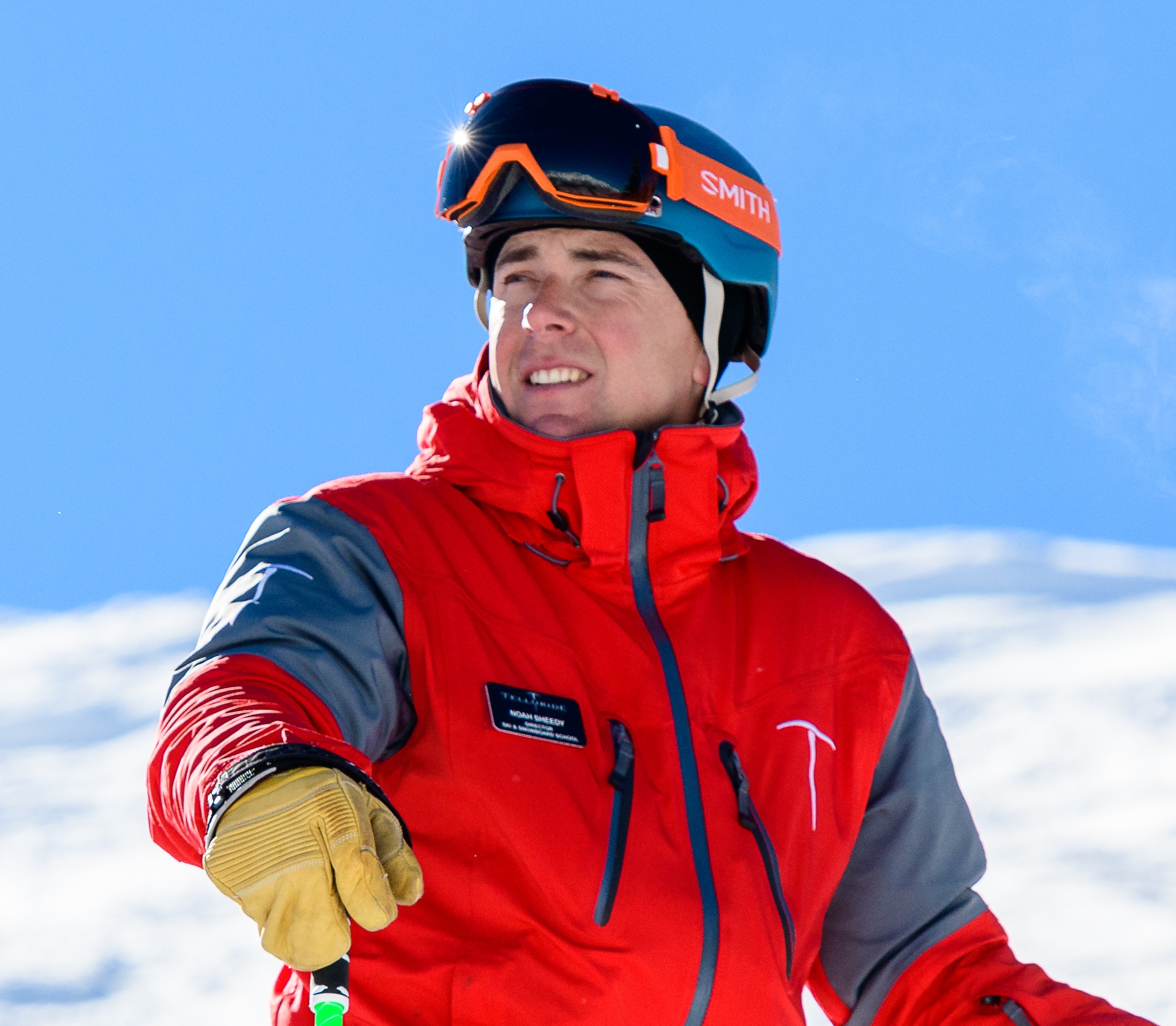 Daniel Zemke
President of the Board
Noah is a native of New York who has over 25 years' experience in education, management, and sports and currently oversees the Ski & Snowboard School for the Telluride Ski Resort, a position he has held since 2010. 
"As a Board of Directors member, being able to help foster One to One's Mission of empowering youth in the county to reach their full potential is truly a gift."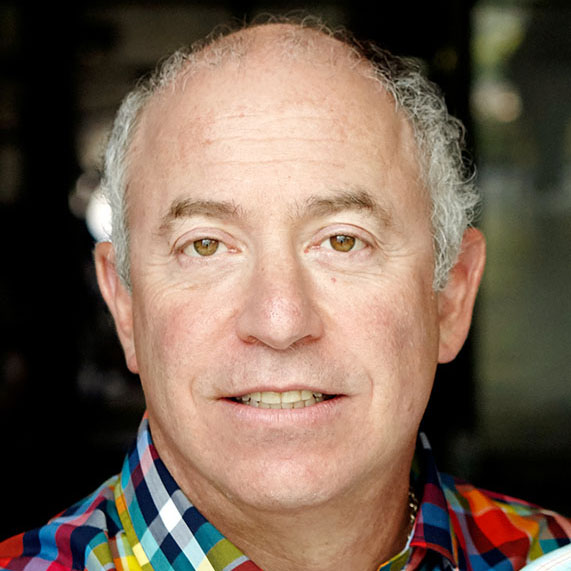 Seth Berg
Vice President of the Board
I mentored a young boy when his father died of cancer in 2000. He was in 3rd grade and needed someone to ski with on weekends and play board games after school. As he grew up independent and successful, I transitioned to board work for the organization. Friendships between adults and children provide important stability for families, schools and communities.
Noah Sheedy
Board Member
Daniel Zemke was born in Detroit, Michigan but moved a lot as a child.  He went to high school in Boulder, Colorado but believes he "grew up" in San Francisco, California where he went to college.  Moving from place to place as a kid, he understands the importance of having a good role model during the adolescent years.   He is a licensed attorney that owns his own law practice in Telluride and has lived here with his wife and children since 2008.   Daniel serves on other boards in Telluride but loves One to One because of the positive impact it makes on kids in our region.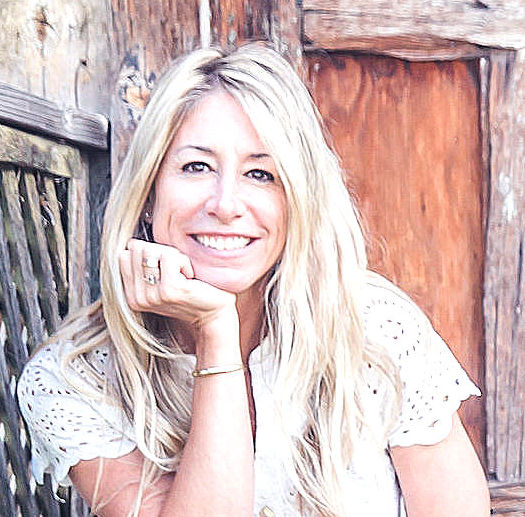 Ana Bowling
Board Member
Ana Bowling has been a resident of Telluride since 2009 when she relocated from NYC.  Ana is active in the Telluride non-profit community.  In addition to serving as the Vice President of the Board of Directors of SMRC, Ana is on the AhHaa School Board of Directors, the Board of Directors of One to One Mentoring as well as serving as a mentor.  Lastly, Ana volunteers her time on the Public Relations committee of the Telluride Association of Realtors. Bowling believes that volunteering is at the very core of being human.
Ana's passion for living altruistically and with compassion for others began at a very young age; volunteerism was an integral part of her upbringing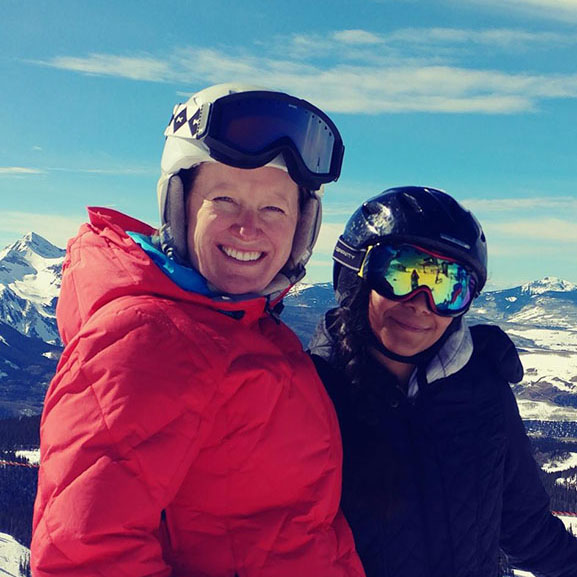 Hilary Taylor
Board Member
Taylor believes in the importance of giving back to the community and developing meaningful relationships. "That is what makes being a mentor so fun, my mentee and I get to go on adventures and bond," add Taylor. "I love One to One and recruiting new mentors." When not working and volunteering, she savors time with her husband Carson and two little boys.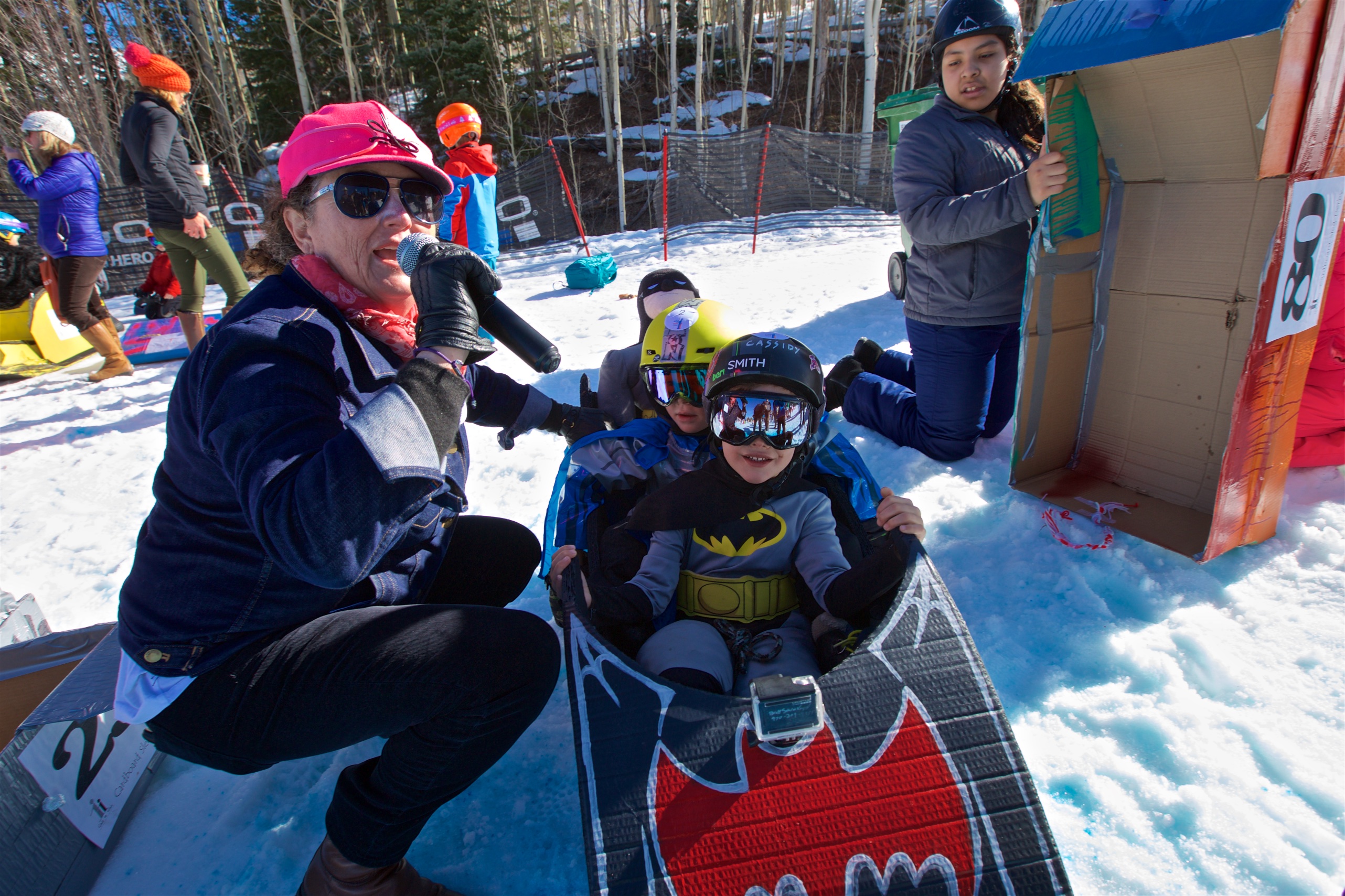 Rosie Cusack
Board Member
PUBLIC
INFORMATION
One to

One

Mentoring Annual 990