One to

One

MENTORING STAFF & BOARD OF DIRECTORS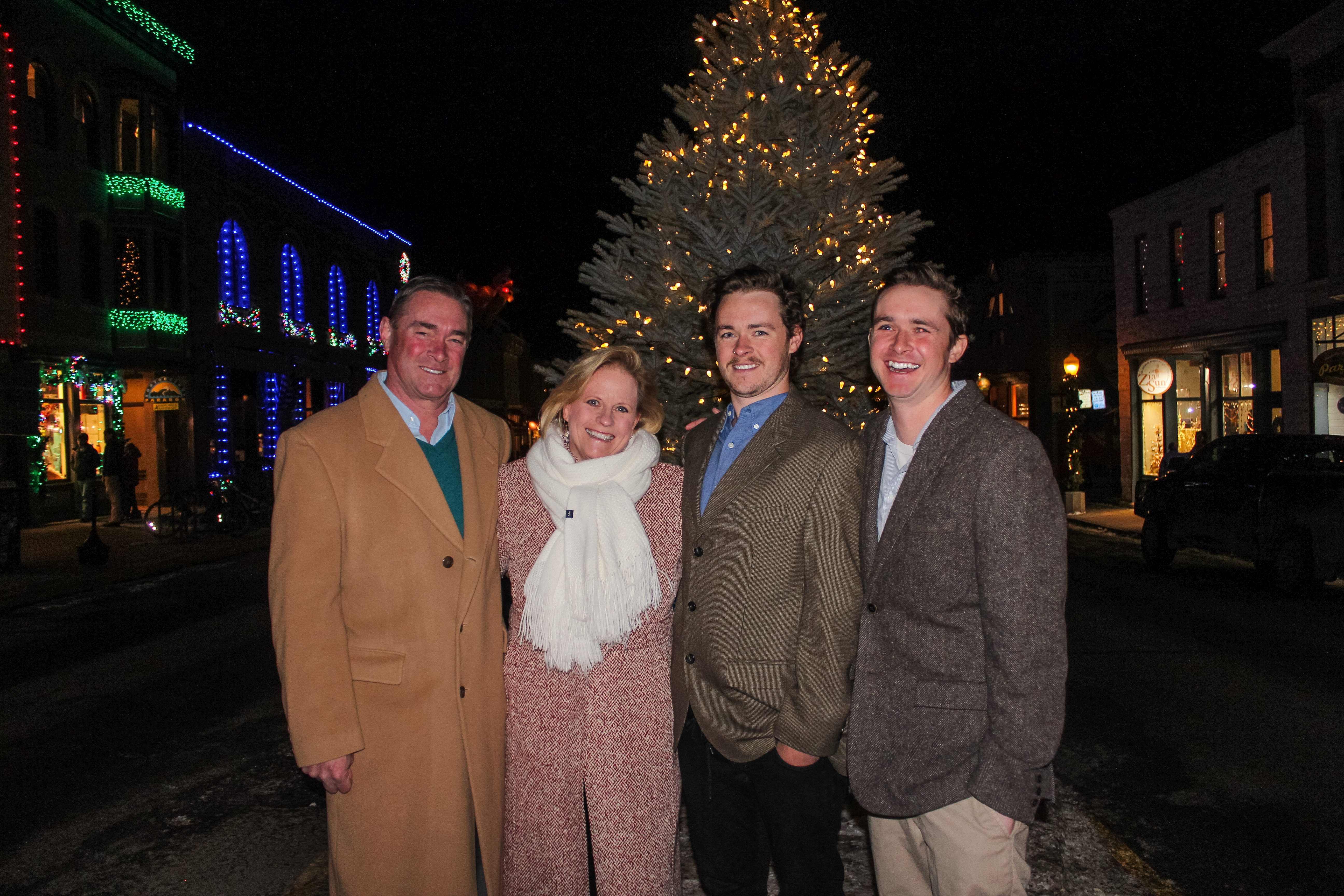 Tara Kelley
Executive Director
Tara has been with One to One Mentoring since July 2013. She was hired due to her strong background in business and employee relations garnered from 12 years as an operations director with the Telluride Ski & Golf Company. Since joining One to One Mentoring, she has doubled the organization's overall income and increased the profit of the organization's three largest fundraising events by 30%.  Tara and her family moved to Telluride in 2000 from South Florida and have enjoyed everything that Telluride has to offer.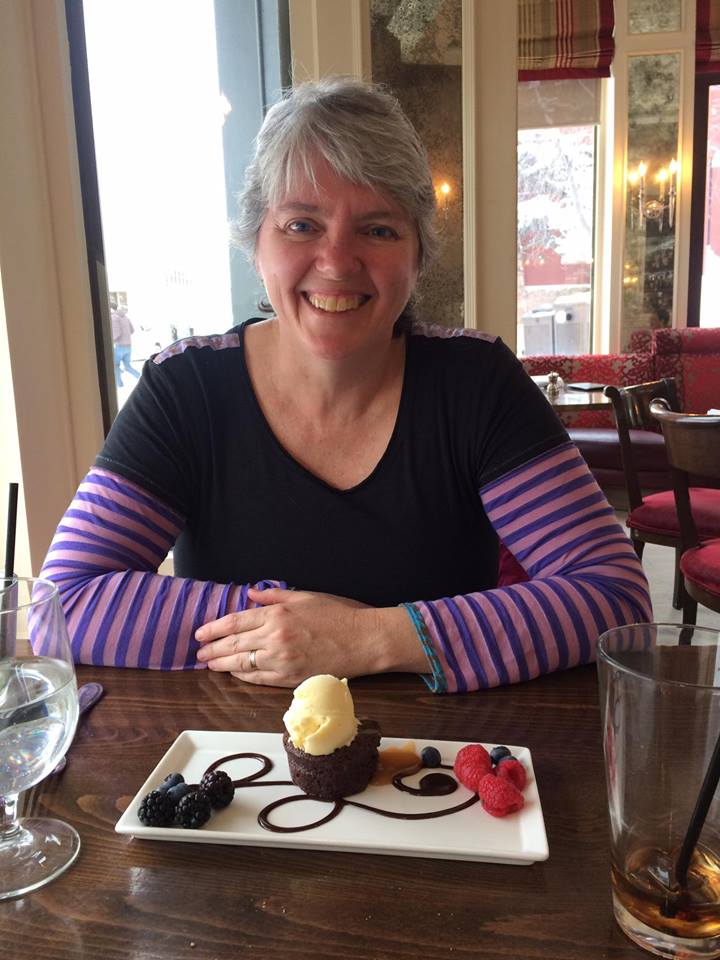 Kathleen Morgan
Program Manager
Kathleen was hired in November 2012 due to her strong ties with the organization from her employment as the English Language Specialist in the Telluride School District. Employed by the district from 1999-2008, she was instrumental in the creation of the district's English Language Learner program with associated development in translation/interpretation services, teacher training in instructional methods, special education/ELL policy and community collaborations.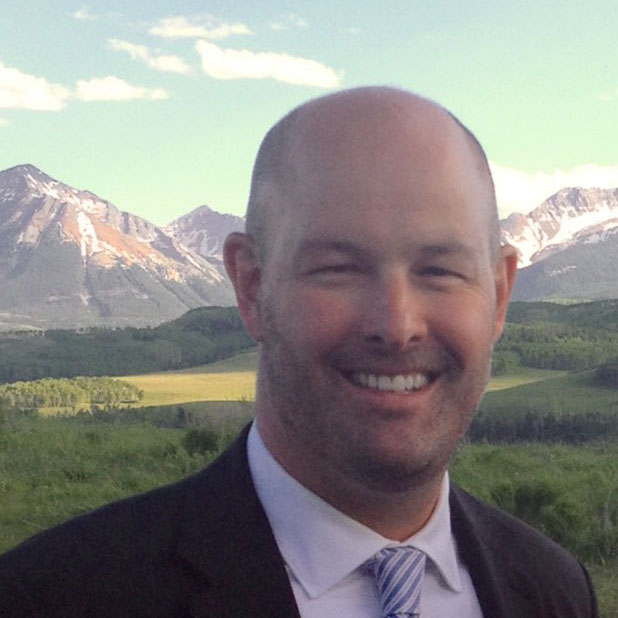 Daniel Zemke
President of the Board
Daniel Zemke was born in Detroit, Michigan but moved a lot as a child. He went to high school in Boulder, Colorado but believes he "grew up" in San Francisco, California where he went to college. Moving from place to place as a kid, he understands the importance of having a good role model during the adolescent years. He is a licensed attorney that owns his own law practice in Telluride and has lived here with his wife and children since 2008. Daniel serves on other boards in Telluride but loves One to One because of the positive impact it makes on kids in our region.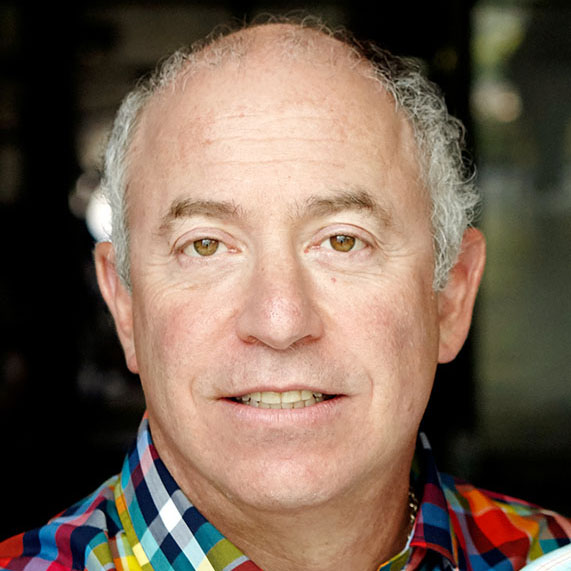 Seth Berg
Vice President of the Board
I mentored a young boy when his father died of cancer in 2000. He was in 3rd grade and needed someone to ski with on weekends and play board games after school. As he grew up independent and successful, I transitioned to board work for the organization. Friendships between adults and children provide important stability for families, schools and communities.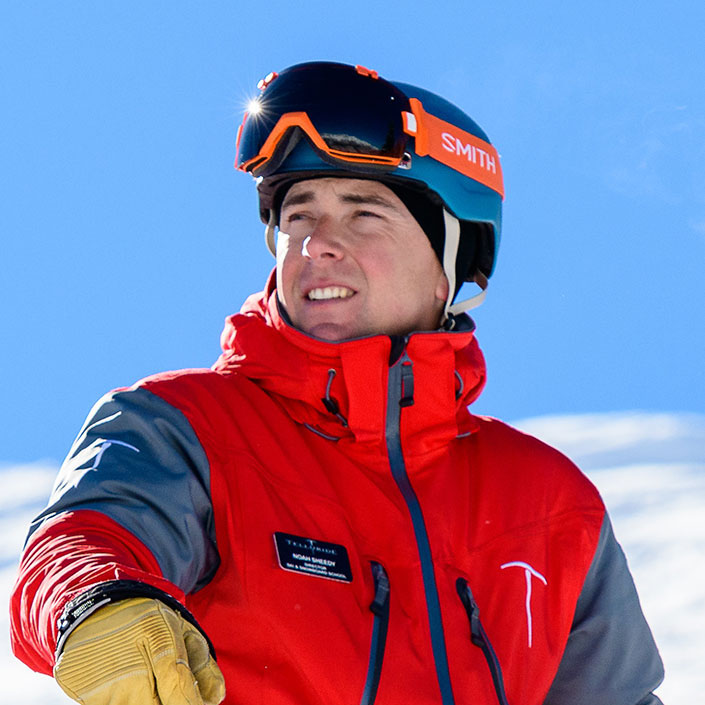 Noah Sheedy
Board Member
Noah is a native of New York who has over 25 years' experience in education, management, and sports and currently oversees the Ski & Snowboard School for the Telluride Ski Resort, a position he has held since 2010.
"As a Board of Directors member, being able to help foster One to One's Mission of empowering youth in the county to reach their full potential is truly a gift."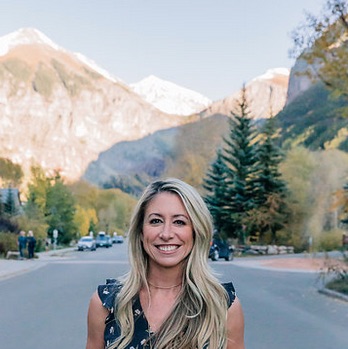 Ana Bowling
Board Member
When Ana isn't working hard to turn her clients' dreams into reality; she enjoys yoga, skiing and hiking with her husband, Matt. Ana is extremely active in the Telluride community, where she is a mentor and board member with the One to One program, a board member of the San Miguel Resource Center and volunteers with multiple local nonprofits.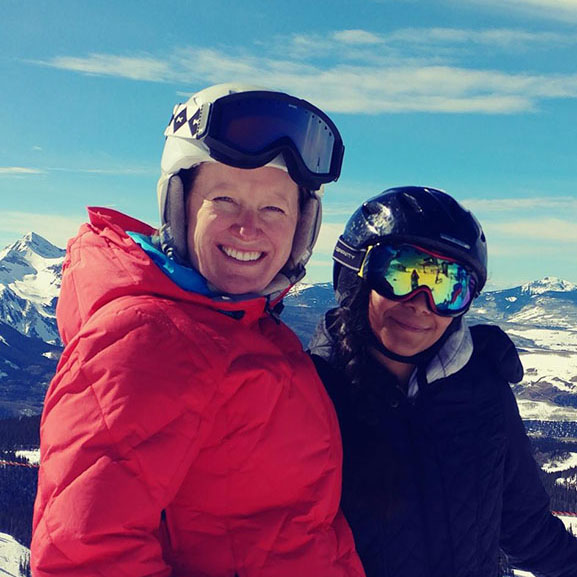 Hilary Taylor
Board Member
Taylor believes in the importance of giving back to the community and developing meaningful relationships. "That is what makes being a mentor so fun, my mentee and I get to go on adventures and bond," add Taylor. "I love One to One and recruiting new mentors." When not working and volunteering, she savors time with her husband Carson and two little boys.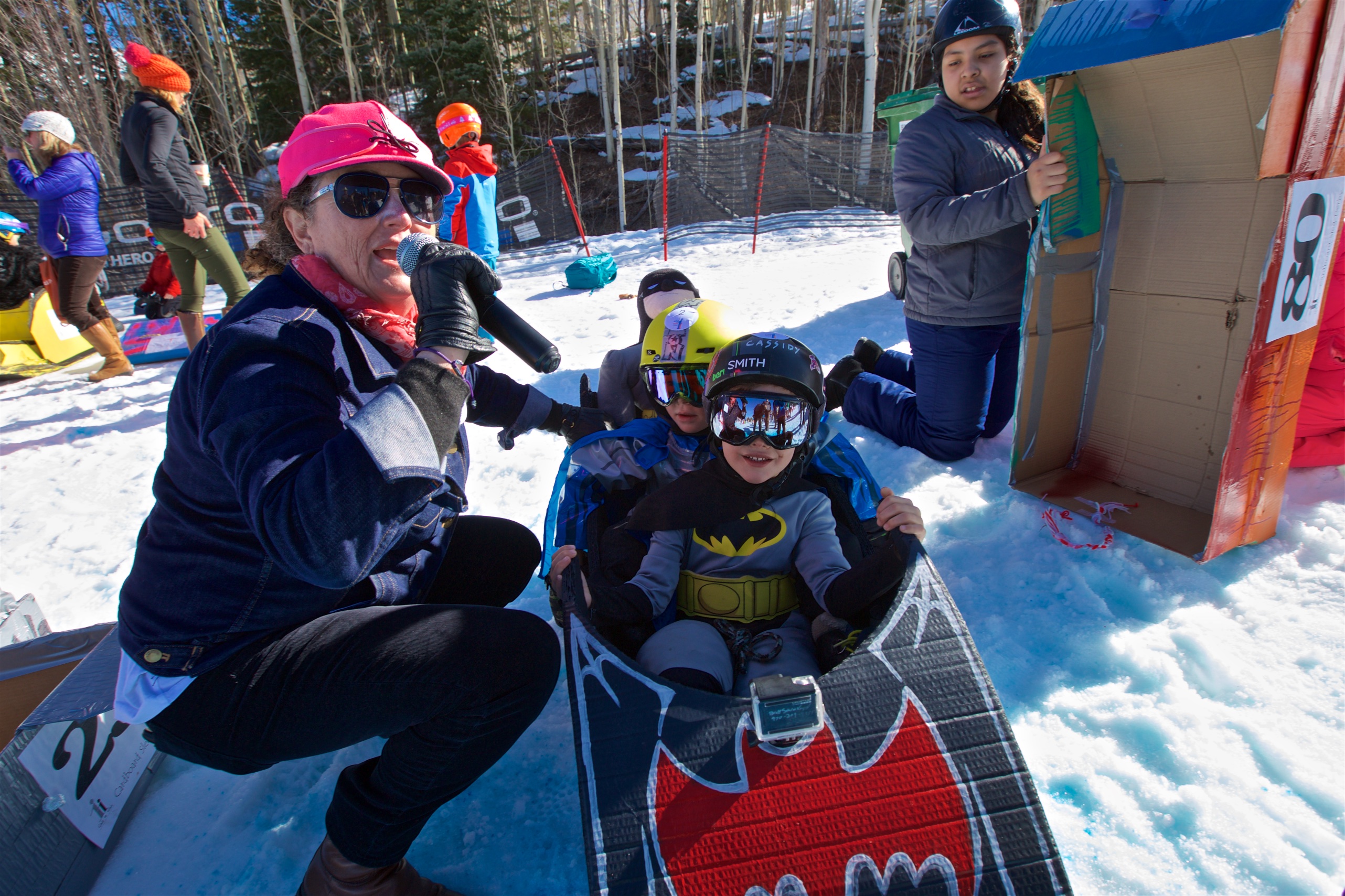 Rosie Cusack
Board Member
PUBLIC
INFORMATION
One to

One

Mentoring Annual 990