Refer a Youth
When children and teens have the influence of a caring adult, they are more likely to avoid risky behaviors, to be more successful in school and to build stronger friendships . Today's youth face a variety of challenges, and being matched with a Mentor can help them navigate these challenges and reach their potential.
Please use the forms below to refer a youth. Referrals may be made by families, school staff and staff of other community organizations.
Thank you for your interest in One to One Mentoring!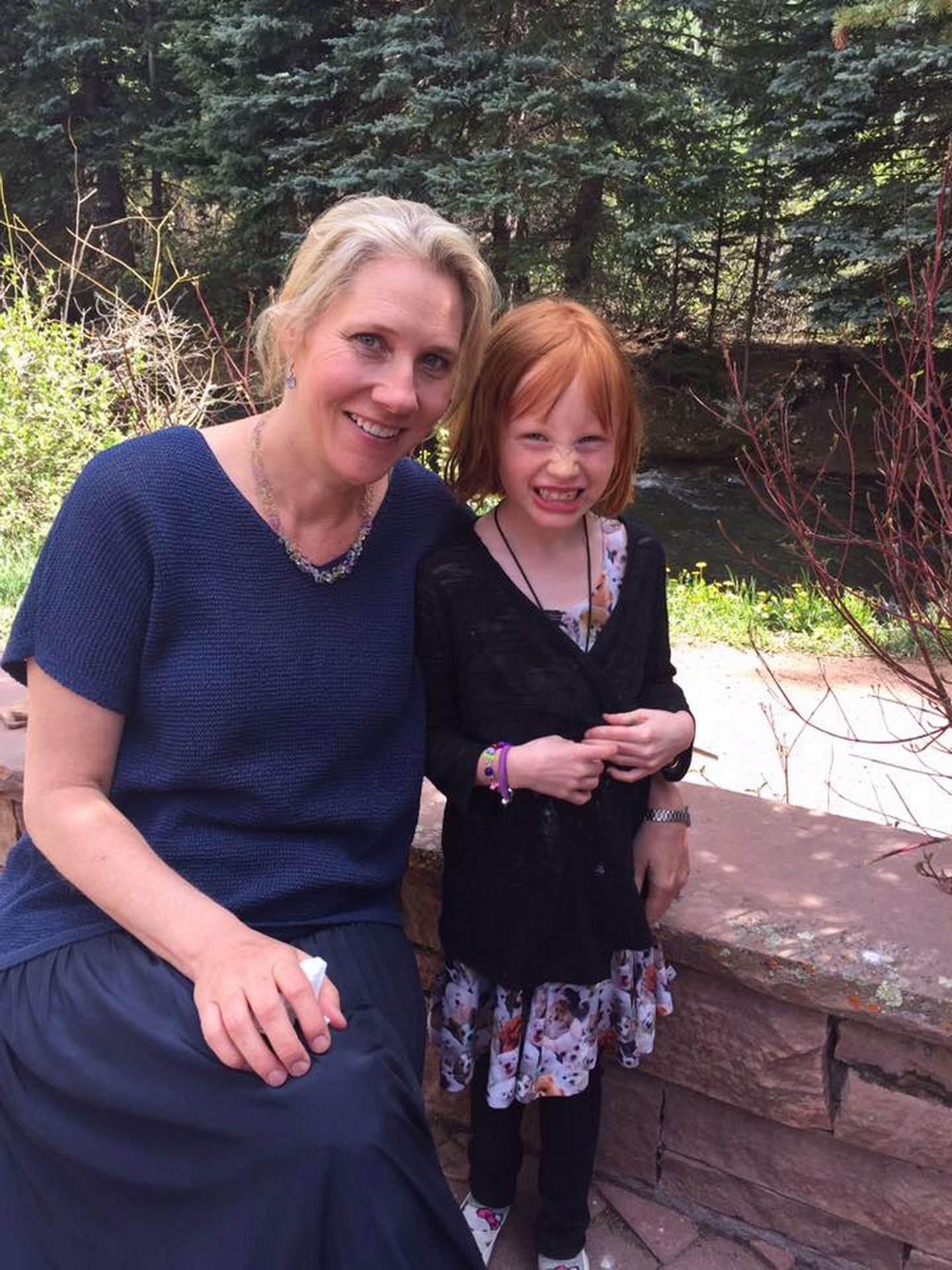 SCHOOL STAFF, COUNSELORS & OTHER COMMUNITY AGENCIES